Top Kitchen Colour Trends 2022
Get it here first! We're excited to share with you the top kitchen colours as chosen by our real clients for their kitchen cabinetry projects in 2022.
This year there was a clear winner when it came to colour trends for your kitchen renovation. White, white and white! Earlier in the year we listed 'White Kitchens' as one of the big trends to unfold in 2022 in our free Kitchen Trends ebook; we had no idea just how popular it was going to be with all our clients.
White kitchens are timeless which makes sense that it was our biggest kitchen trend this year. In this blog we've listed for you the top five Polytec cabinetry colours and the top five Caesarstone quartz colours as selected by our real clients.
To help you with your inspiration for designing your white kitchen we also have another helpful article that has design ideas to inspire all elements of your white kitchen design. Click here to read this article.
Without further ado – let's take a look at exactly what shades of white were popular in kitchen design in 2022.
Cabinetry Colours
Polytec Classic White Matt was by far the most popular cabinetry white across all of our kitchens we manufactured in 2022. Reason being – it's an easy go-to, it pairs with most colours and it's not a stark white.
An outlier only in this list – Polytec Boston Oak Woodmatt was second most popular. Oak laminates were also extremely popular in 2022 and just missed making into the top 5. We predict Boston Oak to be the new Prime Oak – since being released in the last year it's gained momentum for its universal base that pairs well with all the cabinetry and quartz colours listed here.
Polytec Classic White Ashgrain was third on the list and reminds us of a luxury painted kitchen with its subtle sheen and crown cut woodgrain surface embossing.
Polytec Polar White Matt was next and is the whitest white you can select when designing a white kitchen. Polytec Blossom White Matt also made the top five with its fine textured surface and slightly greyed warm white tone.
To get the best feel for the colours we have listed above we recommend you visit our Perth showroom where you can view real Polytec laminate samples.Our interior designers are on hand to answer your kitchen design questions and will help make recommendations on creating cabinetry colour schemes that suit your individual taste.
Kitchen Benchtop Colours
Your kitchen benchtop is one of the key working zones in your kitchen and also one of the key colour elements that bring your overall design vision to life.
Caesarstone Quartz has a spectacular range of colours for every design and budget. For white kitchens their Whitelight Collection has a beautiful range of luxury white selections to compliment your kitchendesign.
When designing a white kitchen for your home we recommend looking for ways to layer shades of white and apply texture to your design to create interest. Scrolling through the top five Caesarstone examples below will provide you with some inspiration on how you can do this.
To view these colours and more we invite you to visit our Perth showroom where we have the full Caesarstone quartz range on display.
Caesarstone Calacatta Nuvo
Caesarstone Pure White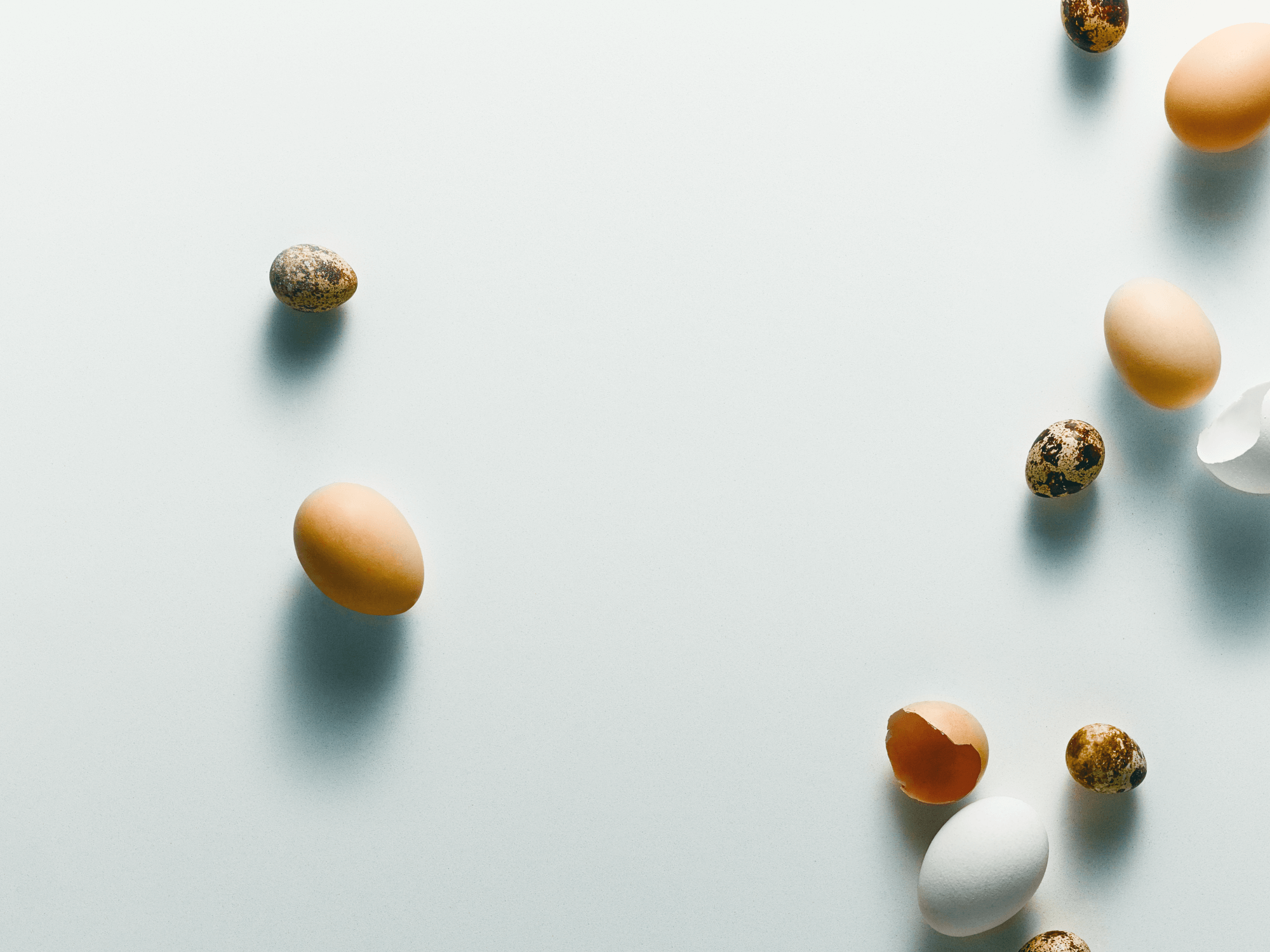 Caesarstone Fresh Concrete
Caesarstone Organic White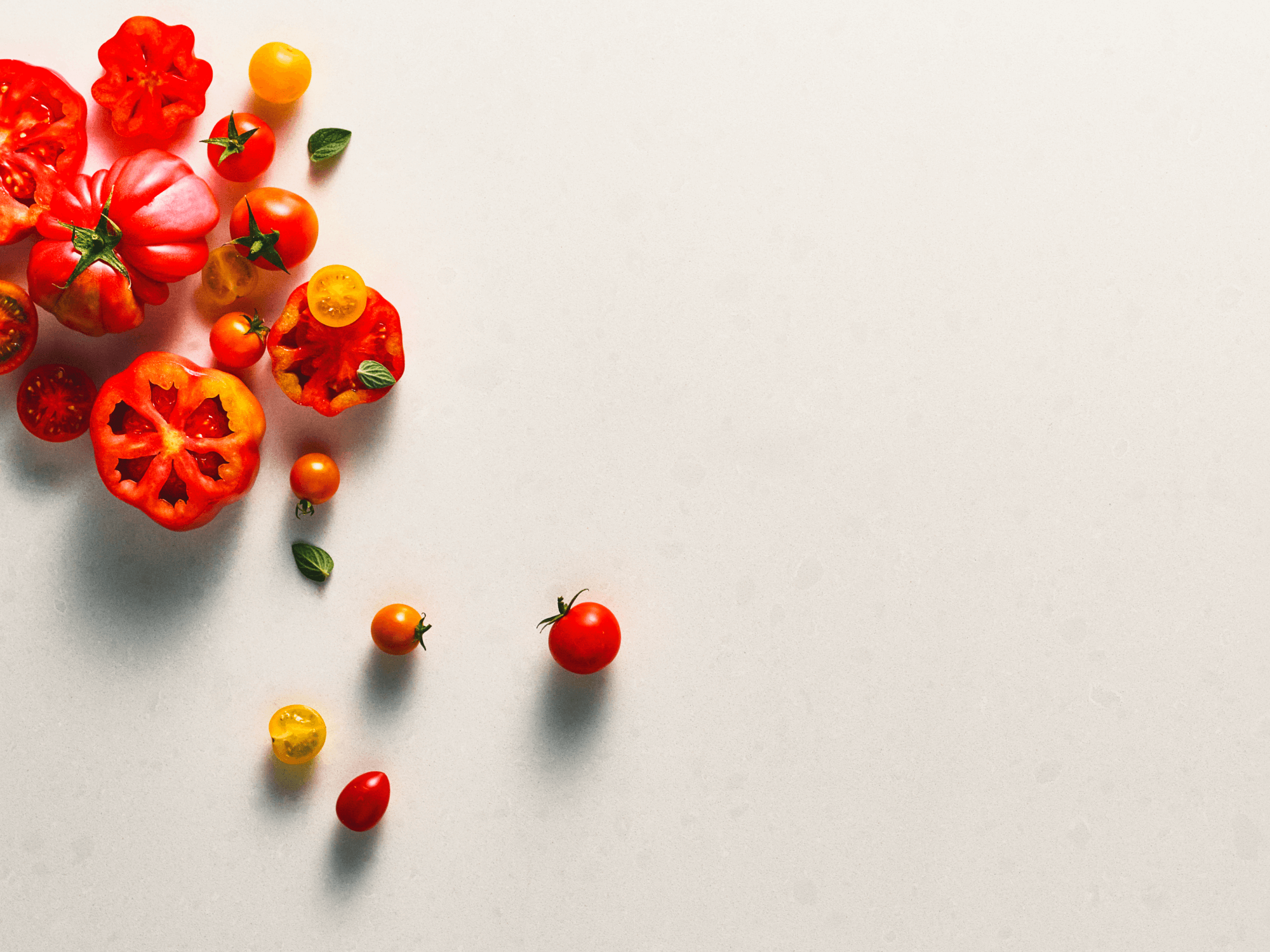 Caesarstone Frosty Carrina
Renovating your kitchen in 2023
Just like art – colour selections for your kitchen are subjective. White may or may not be your thing; and that's ok. When renovating your kitchen with us our experienced designers will help you create a colour palette for your new kitchen that matches your style and your home.
As part of the design process for your kitchen renovation we like to visit your home to get a good feel for your space and listen to your renovation objectives. Our qualified interior designers will also help you find the best solutions for kitchen layout to create a functional kitchen. Working directly with our interior designers is a key difference you get when you renovate your kitchen with The Maker Designer Kitchens.
At your Design Consult in our showroom, we share your initial design concept and this is when we will provide recommendations on product and colour selections based on your kitchen renovation brief and budget.
We manufacture all our kitchens in our state of the art factory in Bassendean. We are Australia's largest cabinetry and stone manufacturer. We assemble all of our of kitchens in our factory before we install at your home to ensure the highest quality.
In 2022 we also were awarded the Housing Industry of Australia's 'Excellence in Service' award and our showroom once again won 'Excellence in Display'. Click here to view our full awards history.
If you're thinking of renovating your kitchen in 2023, we would love to chat with you about your renovation project. You can call us on 1300 270 000 or simply click the link below.